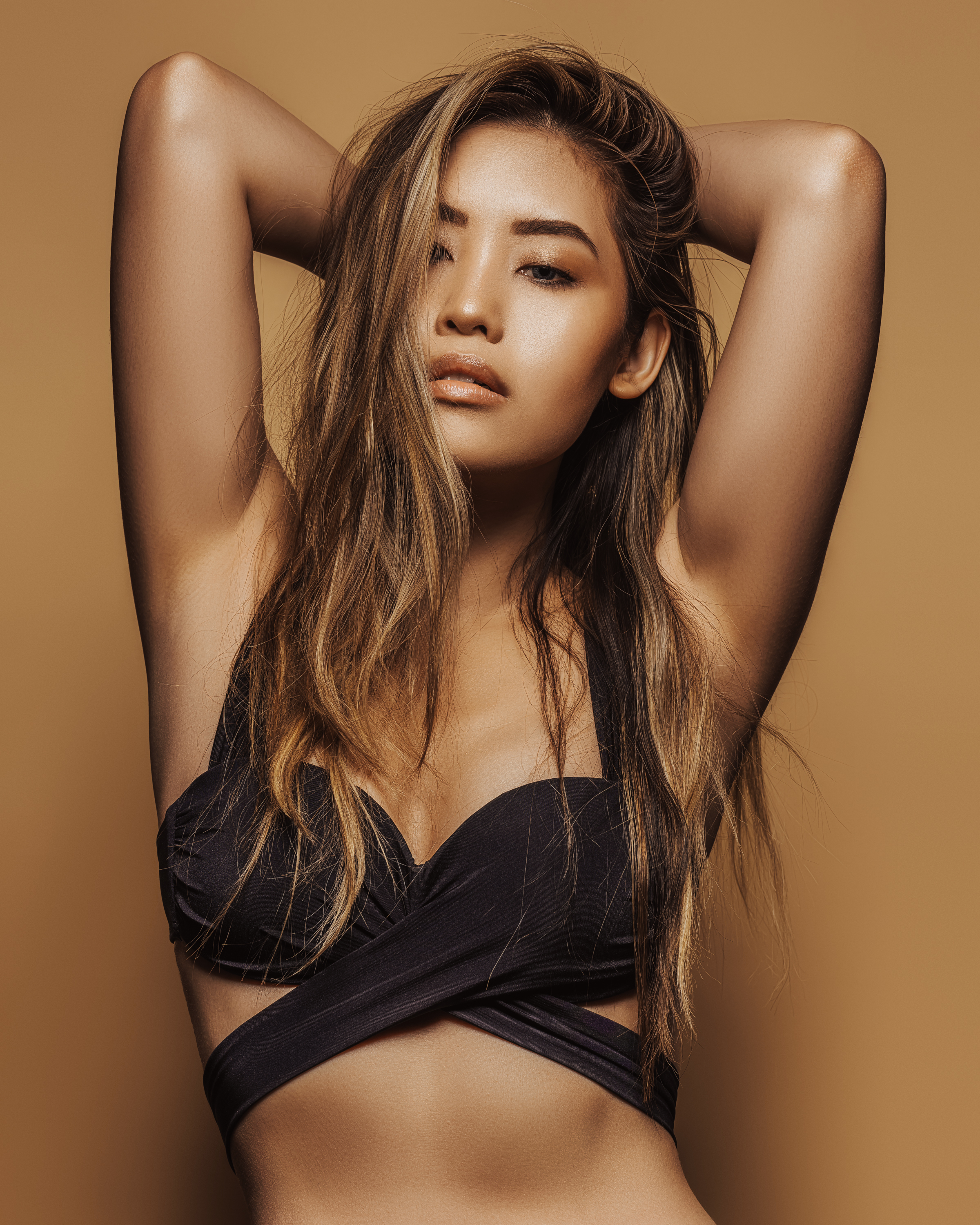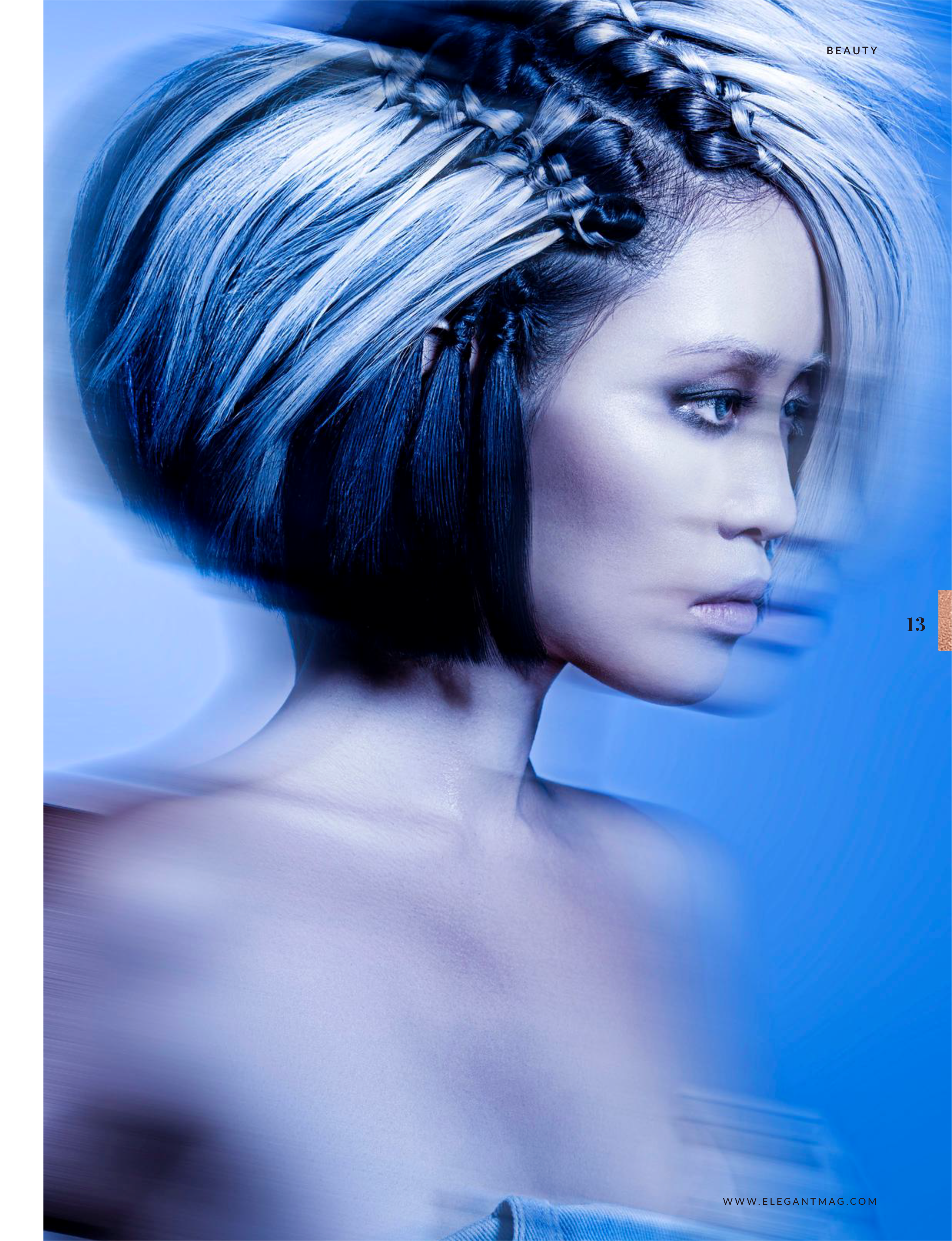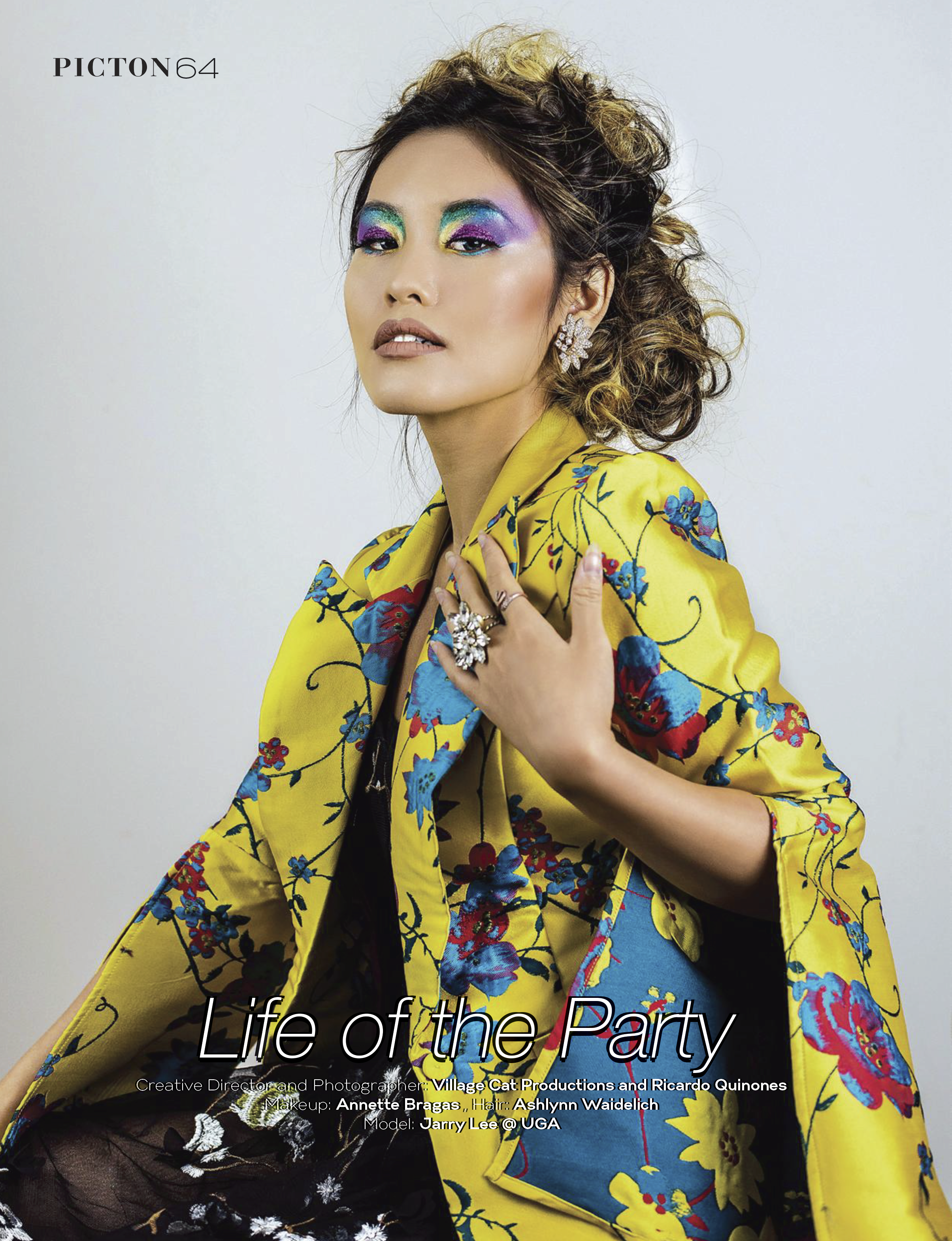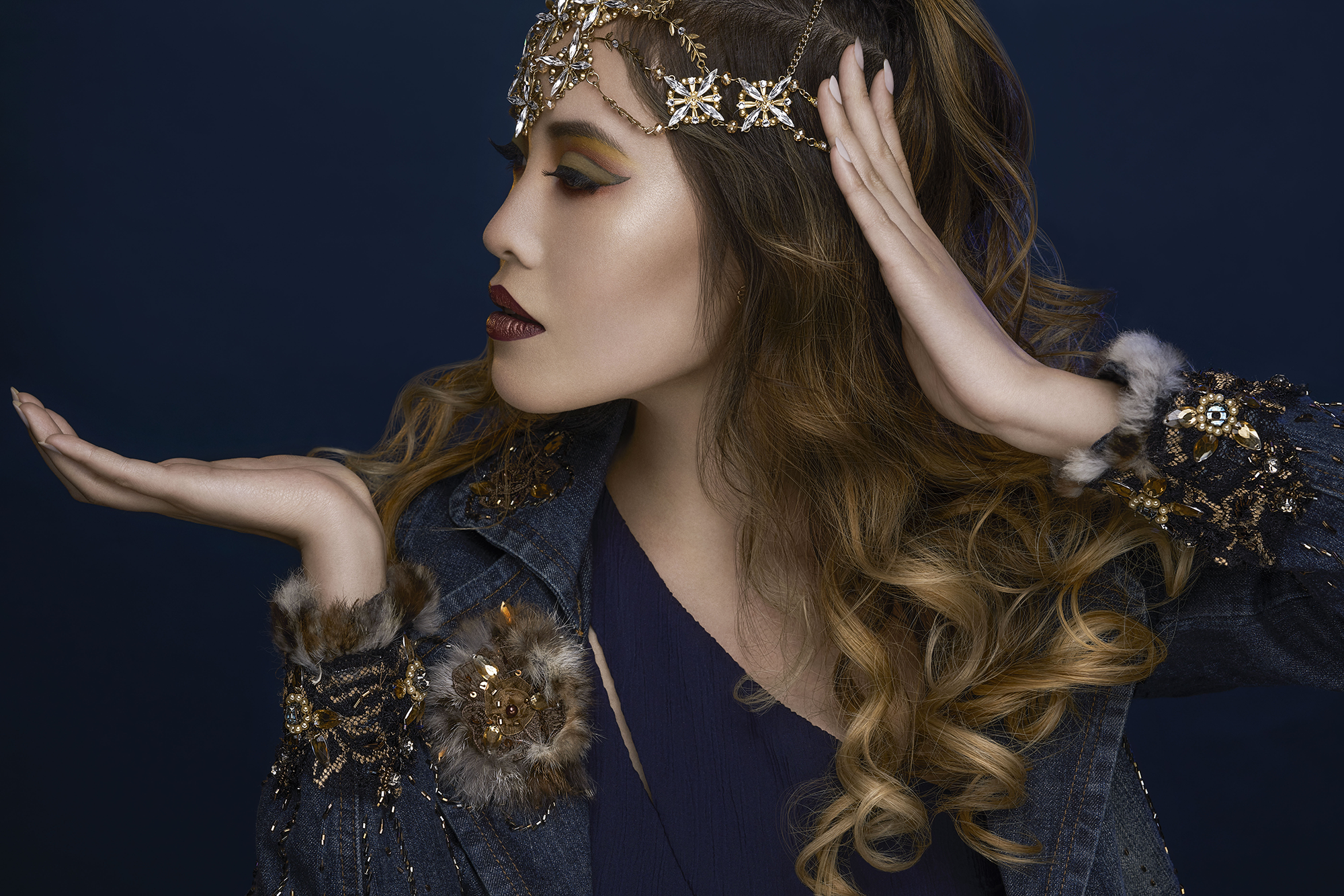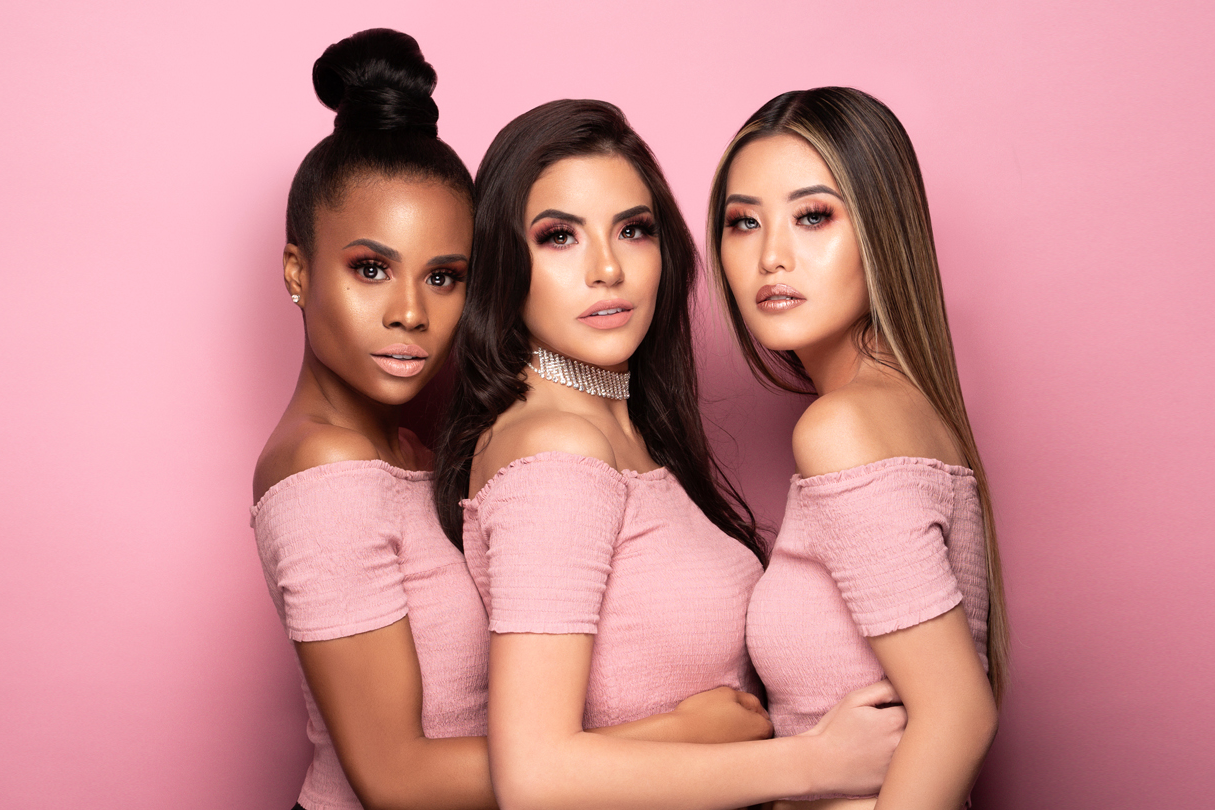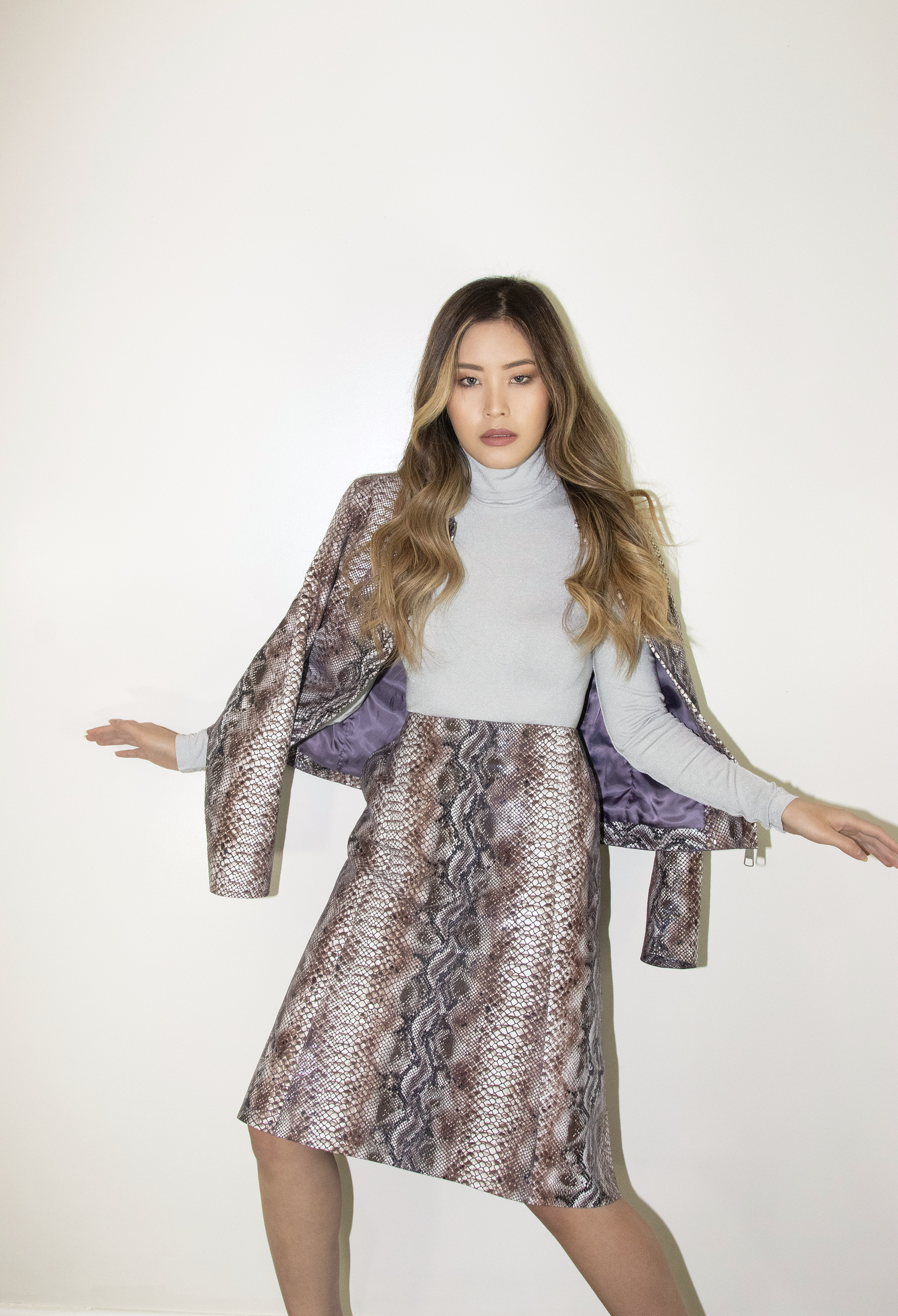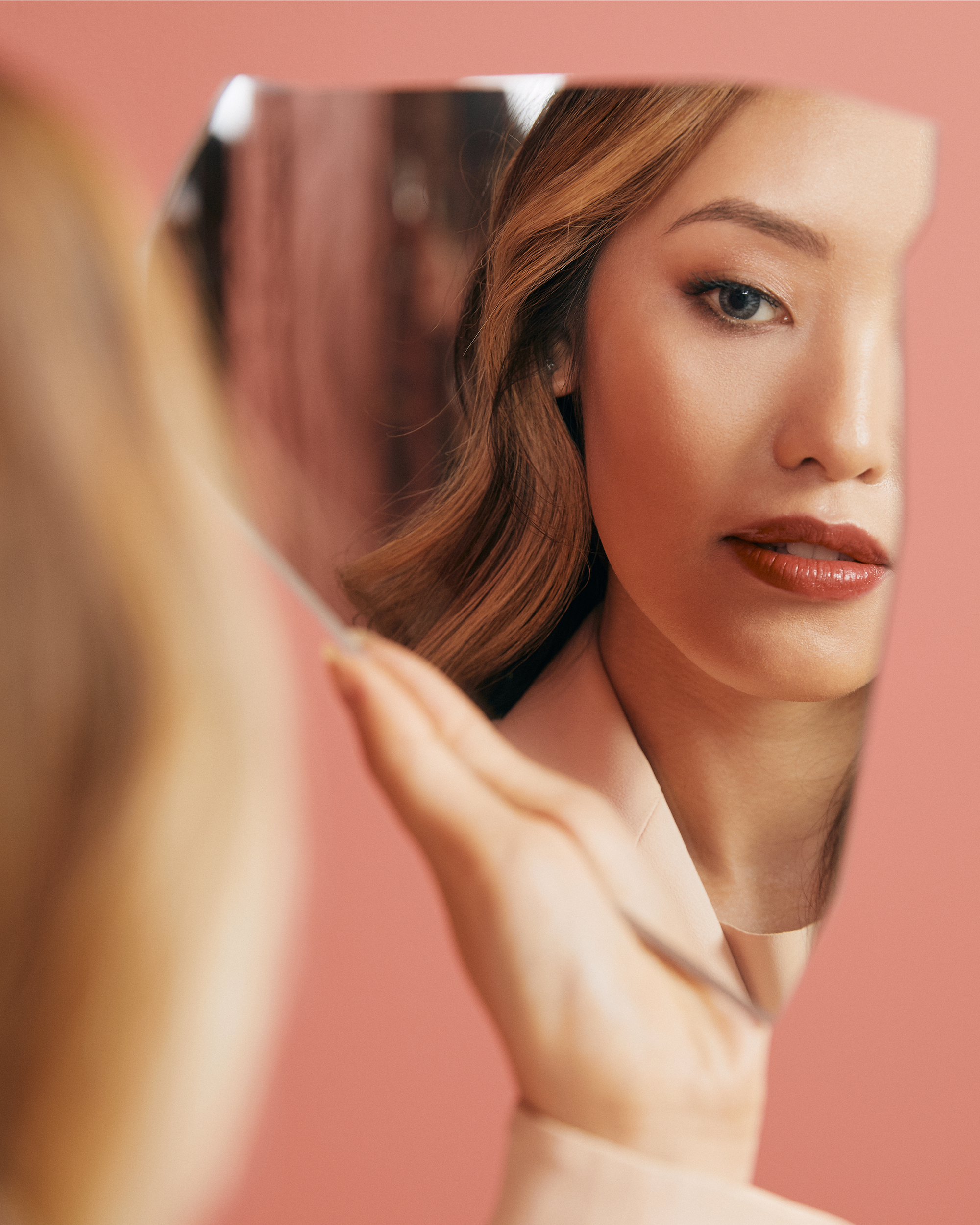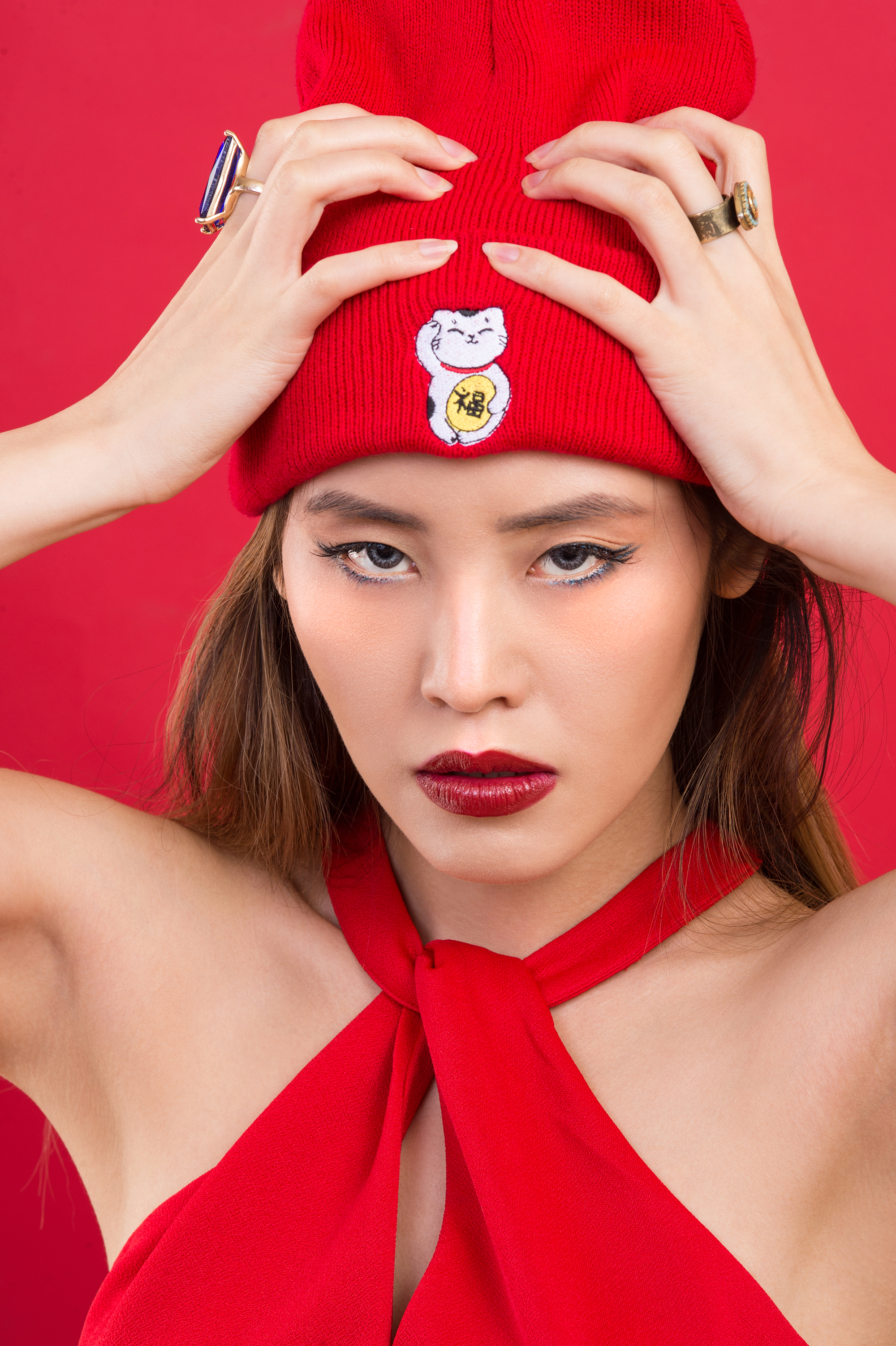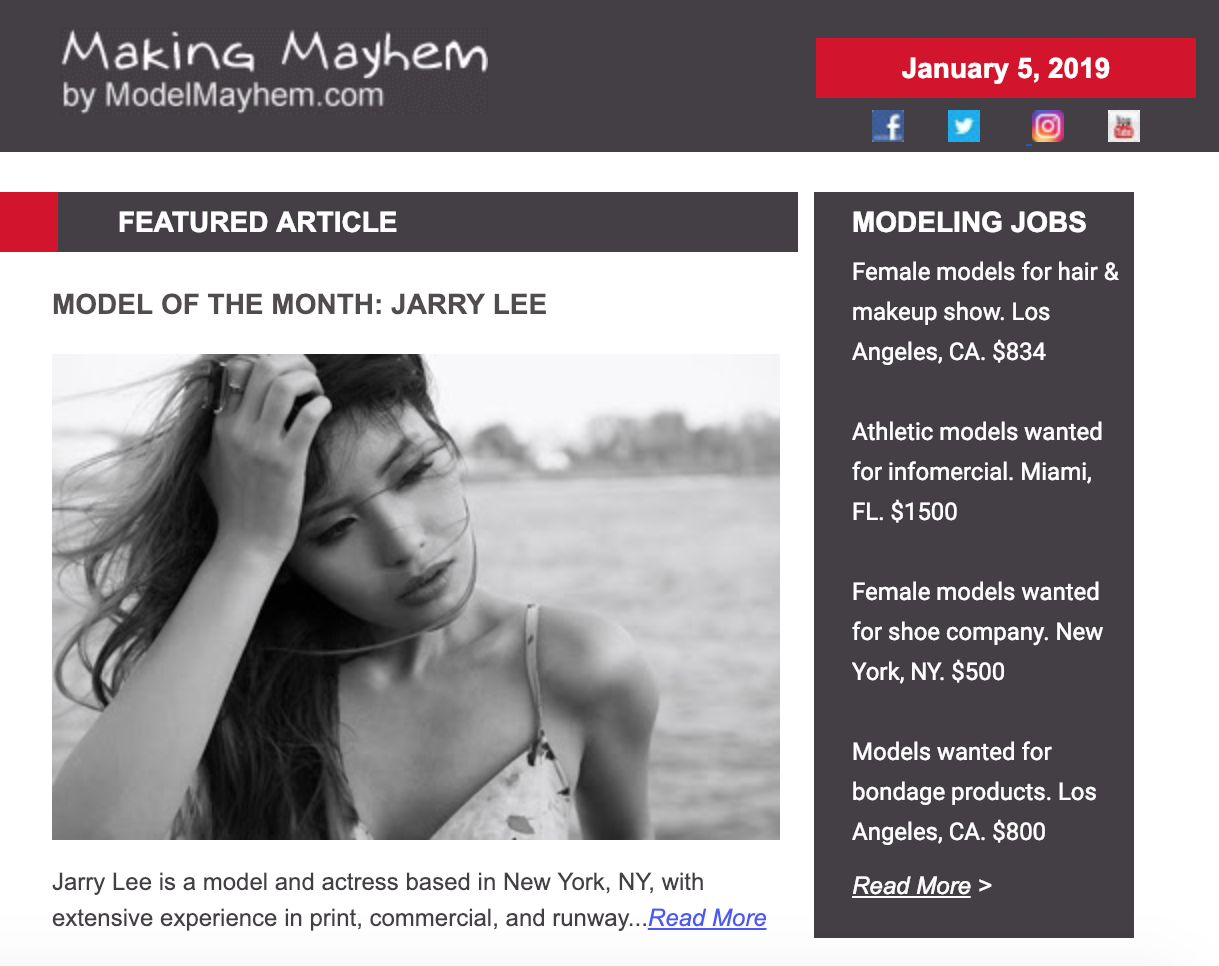 About
Jarry Lee is a NYC-based model, actor, and journalist originally from England, Wales, and Connecticut. She is signed with talent agency Take 3 for TV/film acting, and with MMG, MODA, The Ross Agency, and UGA for modeling and commercial acting (as well as Parts Models for lip/hand modeling).
Print, commercial, runway, and TV experience:
✦ modeling for Maybelline, Lancôme, Bobbi Brown Cosmetics, L'Oréal Paris, Vince Camuto, Walmart.com, Anne Klein, Dr. Brandt skincare, Hourglass Cosmetics x Influenster, Bumble & Bumble, Redken, Oribe, Matrix Biolage, Hairfinity, and various other fashion and cosmetics brands
✦ commercial work for Google, Tinder, Absolut, Samsung, Jägermeister, Stella Artois, DKNY, NBC, Anheuser-Busch, and others
✦ New York Fashion Week F/W 2018 and S/S 2019, and runway shows covered by ABC, CBS, and Reuters
✦ video series by Allure and Glamour magazines
✦ lead actress in music videos with over 275 million views (incl. Alan Walker's "Ignite")
✦ front cover of AM New York (Feb. 12, 2018) and BEYONDall Magazine (Sept. 2019)
✦ features in VOGUE Italia online and Cliché Magazine
✦ editorial spreads in DYNASTY NEW YORK and over 10 other fashion/beauty magazines
✦ lead actress in season 3 of TV series The Fever
✦ Netflix's first dating docuseries DATING AROUND (2019)
Jarry was the Deputy Books Editor at BuzzFeed for 3.5 years, covering books and culture. (Previously, she has worked in digital marketing for HarperCollins, Penguin Random House, and Simon & Schuster.)
She is an alum of Choate and NYU, where she graduated summa cum laude and Phi Beta Kappa.
Jarry is classically trained in piano (8 years) and violin (7 years), and can code in 7 programming languages, including Python, Java, Javascript, PHP, and MySQL.

She was also a state finalist in the 2018 Miss New York USA pageant, and placed in the top 2% of models in Maxim magazine's 2018 cover girl competition. Jarry was named Model Mayhem's Model of the Month in January 2019.
Agent (Theatrical — TV & Film): Natasha Matallana
natasha@take3talent.com
(646) 289-3915
Agent (Print, Commercial, and Voiceover): Shoshana Robuck
shoshana@take3talent.com
(646) 289-3915
Agent (Fit, Footwear, and Showroom): Arturo Espinosa
MODA@MODAMGMT.com
(917) 355-4463
Agent (Parts - Hands/Lips): Dani Korwin
partsmodels@aol.com
(212) 744-6123
Agent (Print & Commercial): Simona Sheinkman
simona@nymmg.com
(212) 253-8353
Agent (Print & Commercial): Christian Rozakis
christian@ugatalent.com
(917) 853-2188